It's the secret to delicious,
authentic Italian Sausage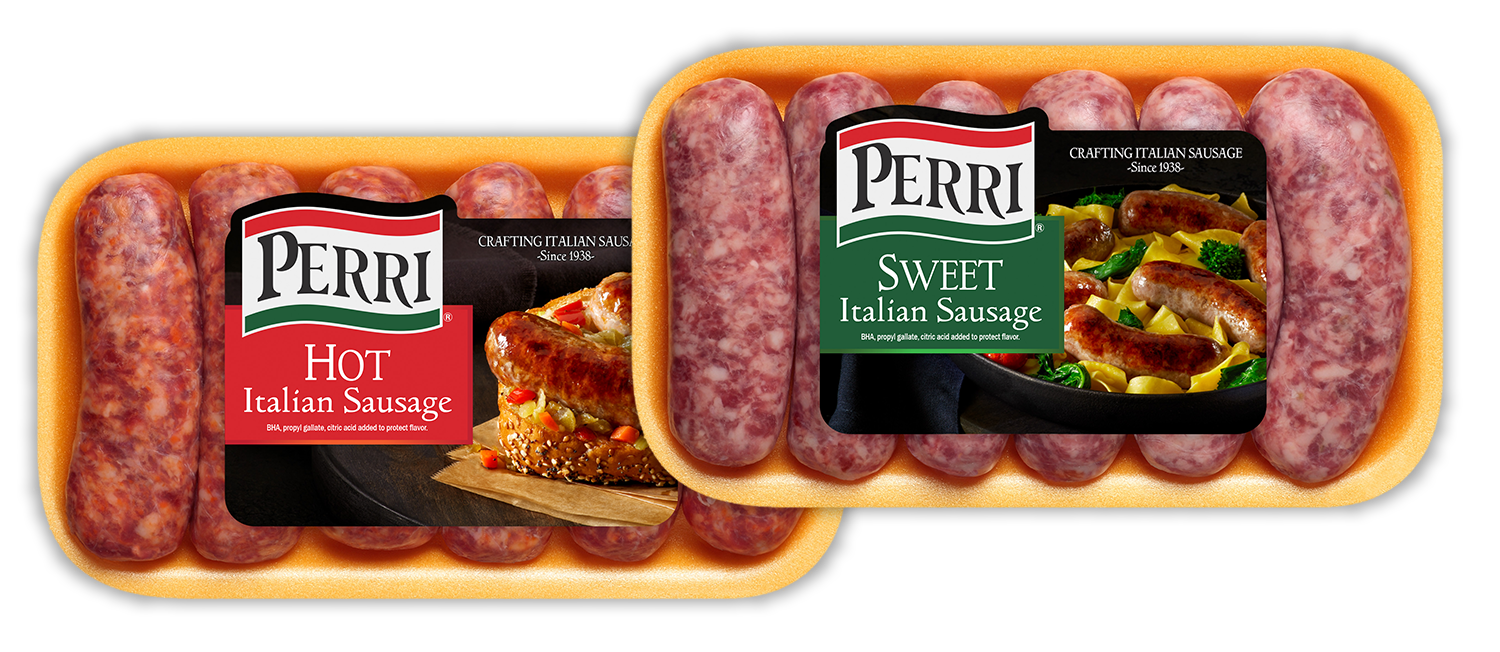 Ingredients
We only use real basil, real garlic and real fennel. A palette of flavor that's unmistakably Italian.
Technique
Premium ingredients, perfectly blended, create an unforgettable eating experience.
History
We've brought a 450-year old secret from Calabria to your table.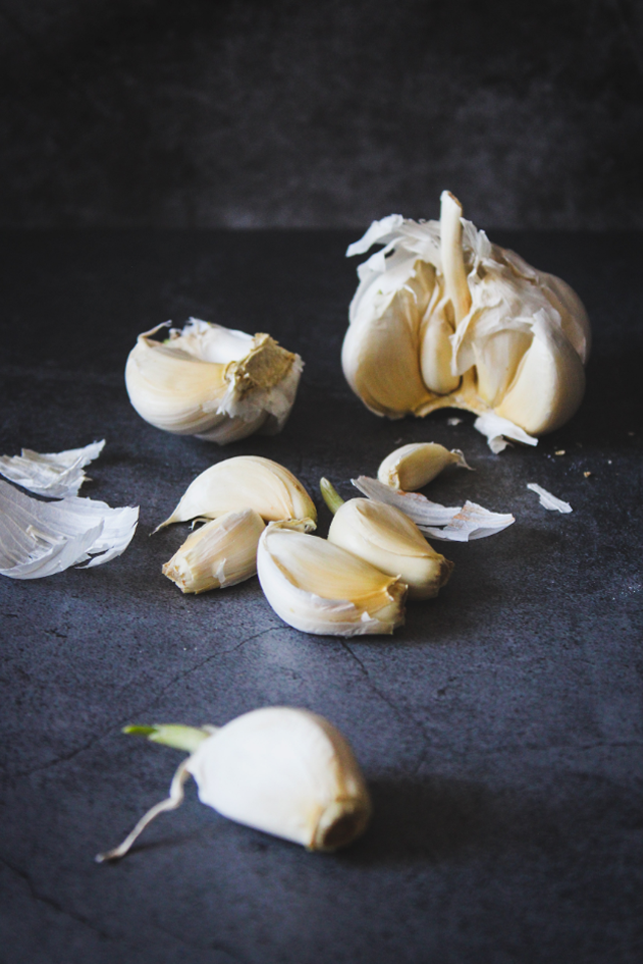 Authentic flavor starts with only the best ingredients.
Perfect blends of meat and spice come together to
celebrate the history of Italian cuisine.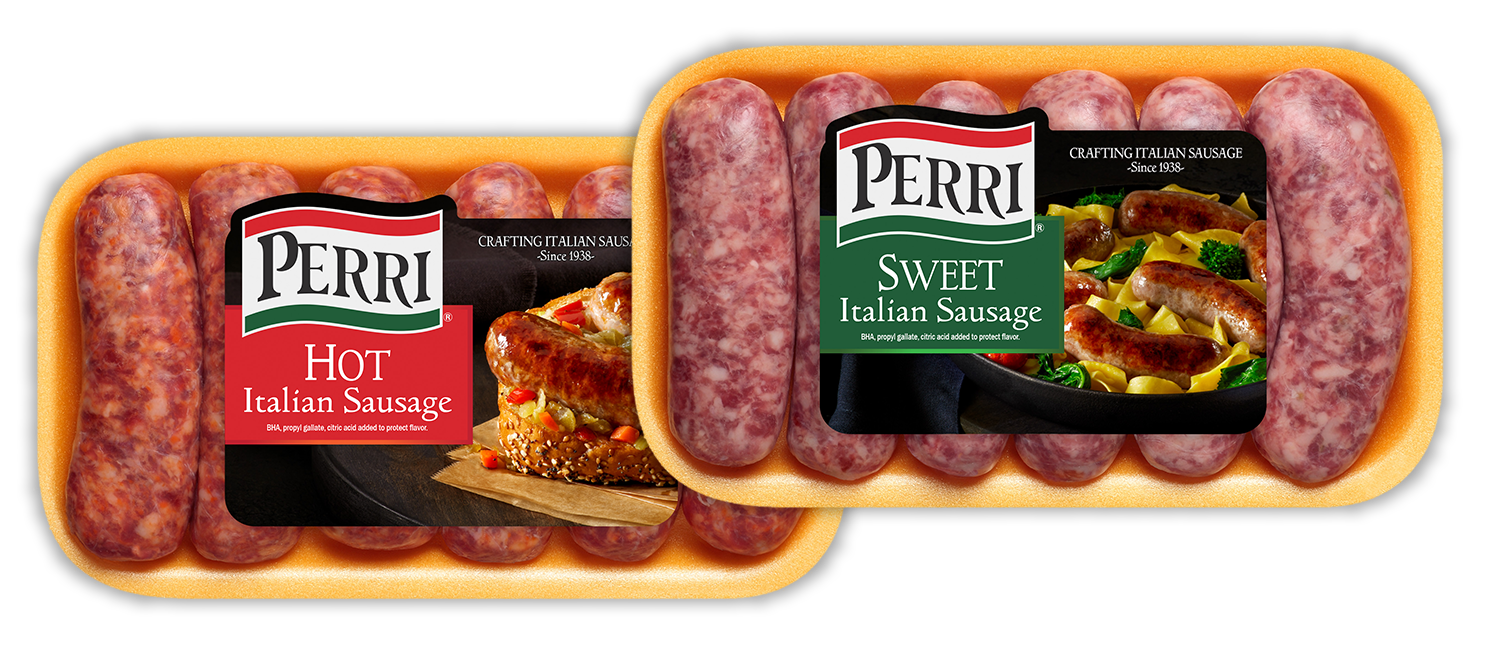 From Calabria To
Your Table
Perri is named for Raphael Perri, an American immigrant to arrived in New Haven, CT in 1907 with a 450-year old secret sausage recipe and the American dream. Mr. Perri shared that secret in his restaurants and across grocery stores, and it quickly became a fixture at tables across the East Coast. Even today, we can't tell you the secret, but we can tell you one thing. You're going to love every bite.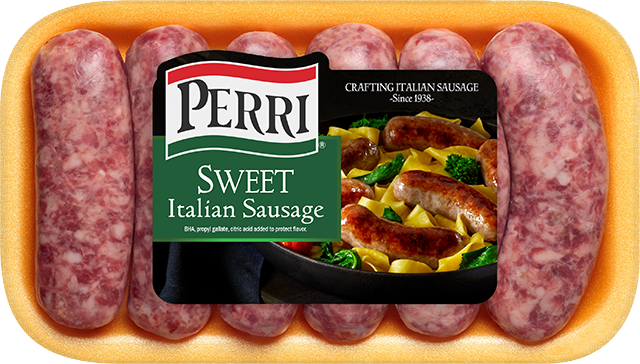 Perri® is a registered trademark of Johnsonville, LLC