When Raphael Perri brought his secret, 450-year old sausage recipe over to New Haven, CT in the 1930s, he sought the American Dream. At Perri, we're proud to honor that heritage with a devotion to true Italian flavor, inspiring generations of Italian cooking to come.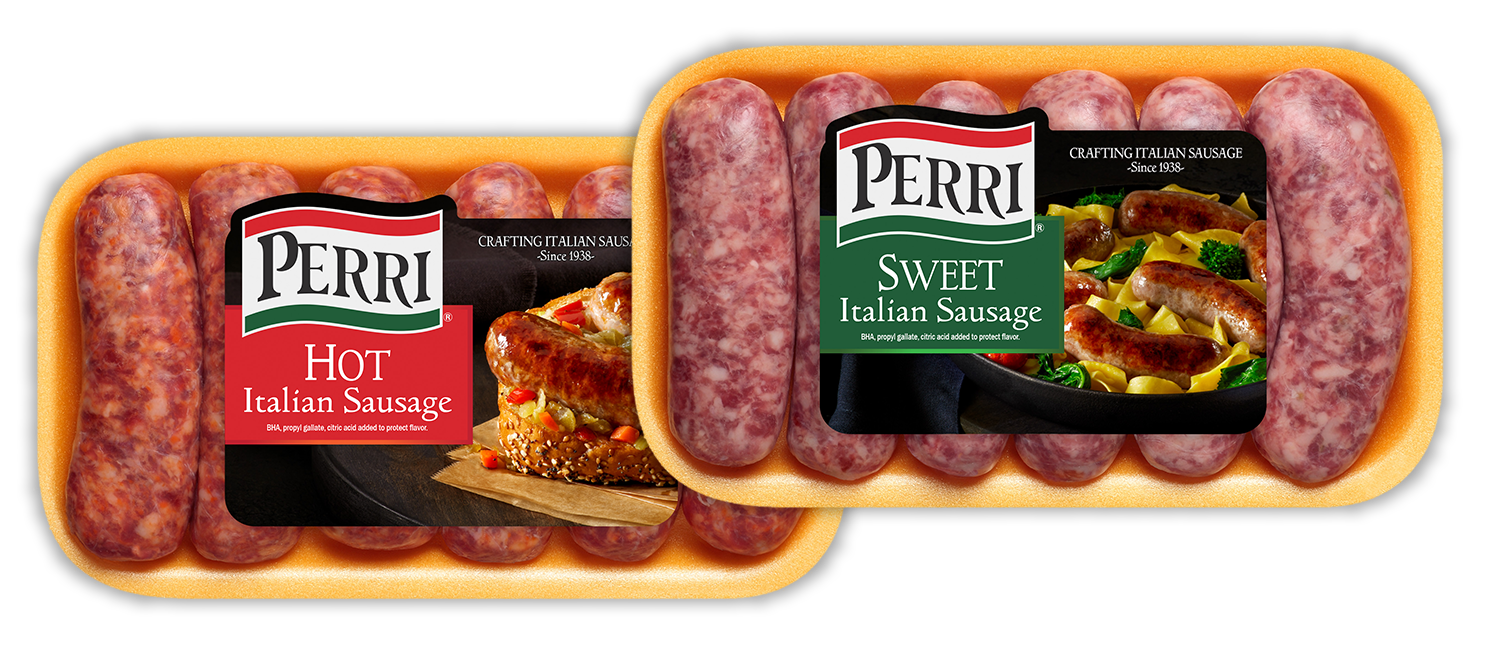 17th Century: The Italian Renaissance
The Italian Renaissance sparked a movement that would forever influence the modern world, including cuisine. It's also when the first elements of Raphael Perri's family recipe for Italian Sausage came into being.
The 1930s: USA
Raphael Perri immigrates to the United States with a generations-old recipe for sausage and a fervent case of The American Dream. Perri's sausages gain a strong local following among restaurants and grocery stores in New Haven, CT.
The 1980s: USA
Perri creates an advertising campaign that cleverly illustrates our Italian Heritage, and impact on Italian icons. Who knew the leaning tower of Pisa was caused by a family reunion and a lot of Perri sausage?
Present Day
Perri is sold in grocery stores across the Northeast and makes its debut in Florida, to rave reviews!

Perri® is a registered trademark of Johnsonville, LLC