Harvest Sausage and Farrow Bowl
PERRI® Sweet or Hot Italian Sausage combined with farro, roasted red pepper, grapes and broccoli rabe for a light and healthy lunch or dinner.
Sausage used in this recipe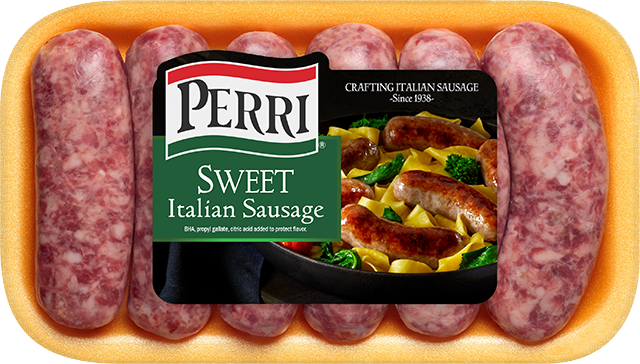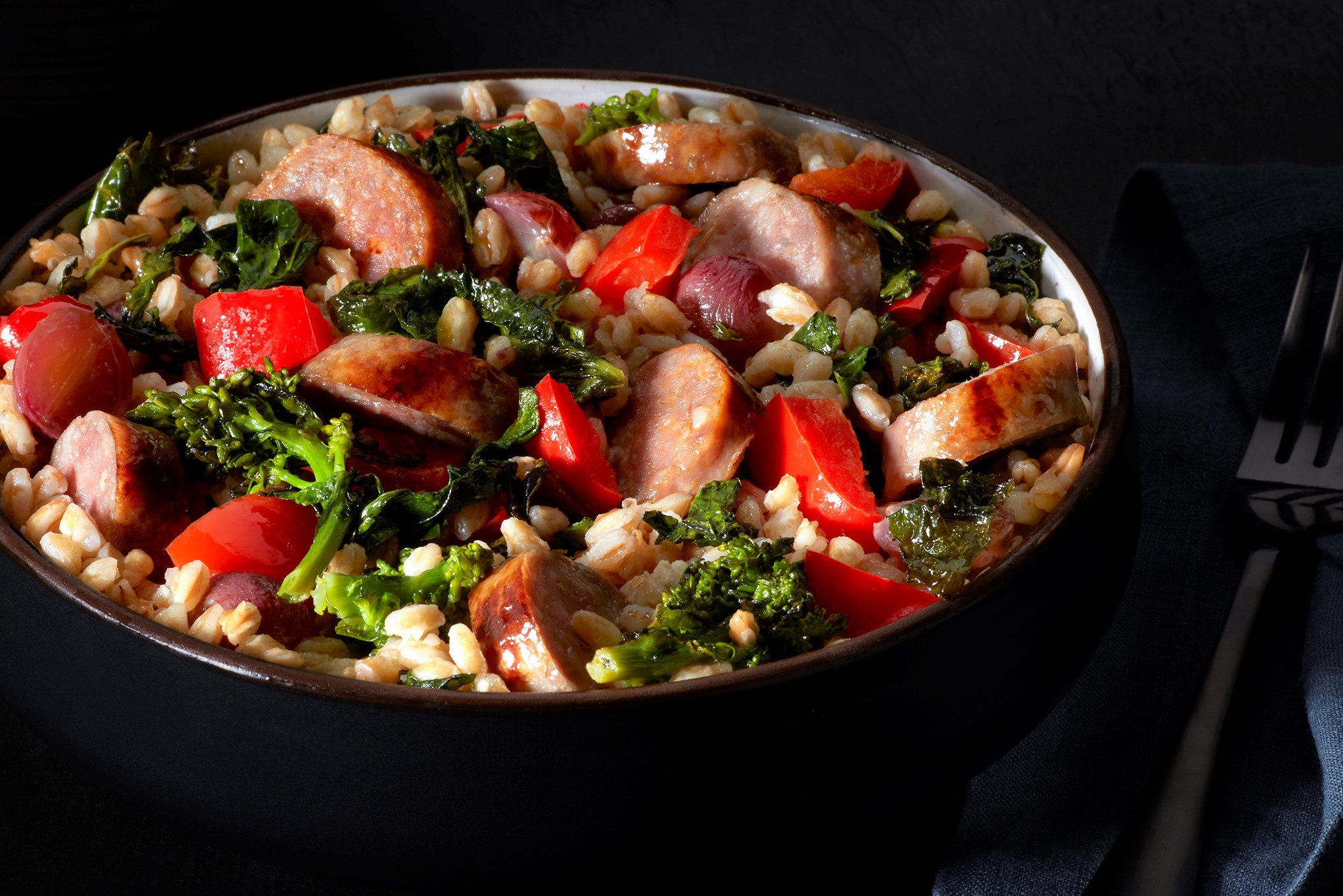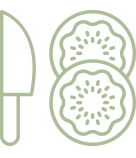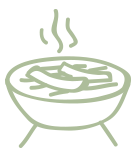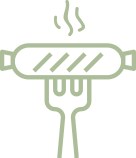 1 package (16 ounces) PERRI® Sweet or Hot Italian Sausage
1 bunch broccoli rabe, trimmed and chopped (about 8 cups)
2 red peppers, chunked
1 cup grapes, halved
2 tablespoons plus 1/3 cup extra-virgin olive oil, divided
2 cups prepared farro
1/4 cup white wine vinegar
2 tablespoons sugar
1 teaspoon Dijon mustard
Salt, to taste
Preheat oven to 425°F.
On a baking sheet, combine the broccoli rabe, peppers and grapes; toss with 2 tablespoons olive oil.
Bake for 10-12 minutes or until peppers are crisp-tender.
Meanwhile, prepare sausages according to package directions; cut into ¼-inch coin-sized pieces.
In a small bowl, whisk the vinegar, 1/3 cup olive oil, sugar, Dijon and salt; until combined.
In a large bowl, combine the roasted vegetables, farro, sausage and vinaigrette.

Perri® is a registered trademark of Johnsonville, LLC