Italian Sausage Eggplant Stack
Perri® Hot Italian Sausage in rich red sauce, combined with fresh mozzarella cheese and crispy breaded eggplant is sure to impress family and friends.
Sausage used in this recipe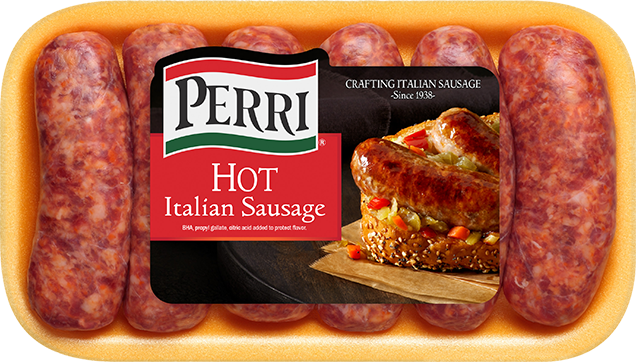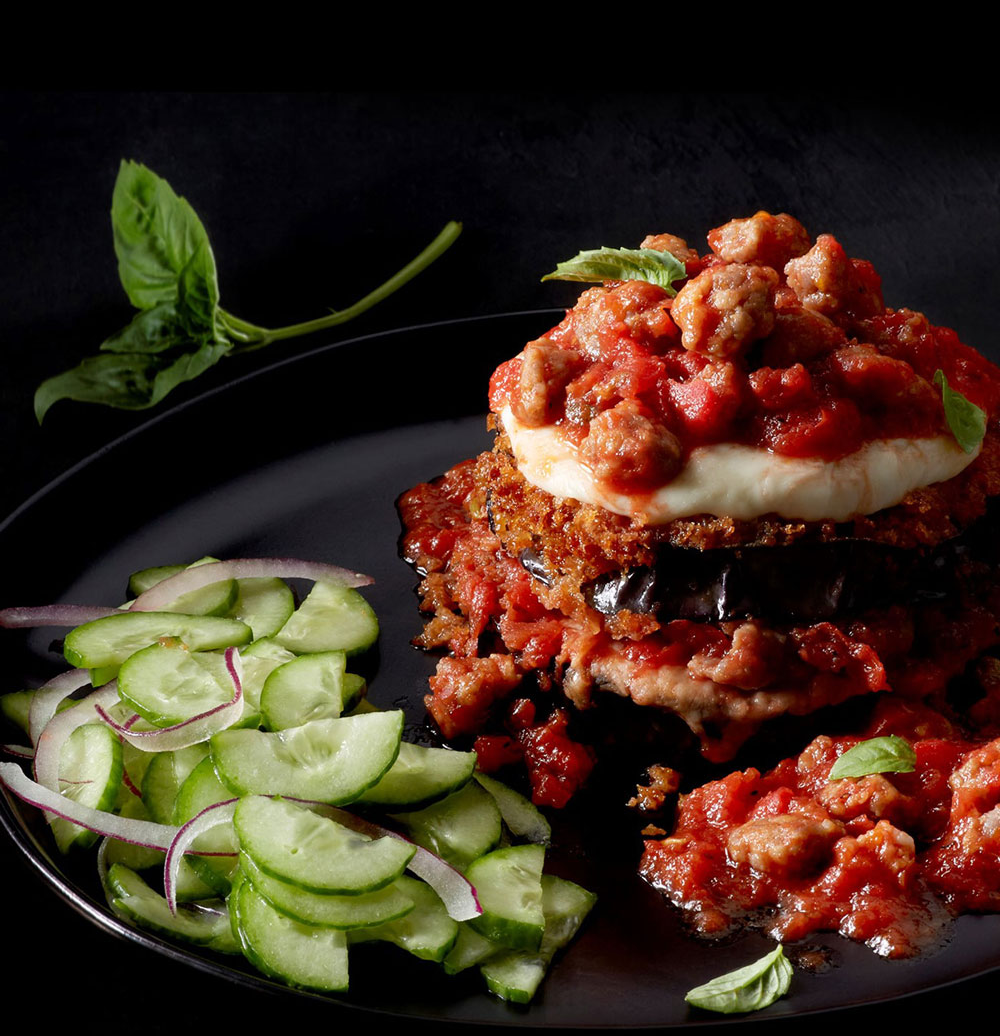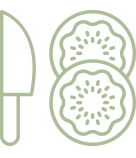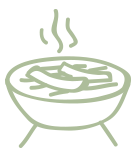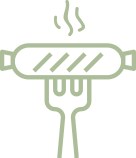 1 PACKAGE (16 OUNCES) PERRI® HOT ITALIAN SAUSAGE, CASINGS REMOVED
16 SLICES EGGPLANT
SALT
2 CUPS RED GRAVY OR PASTA SAUCE
2 LARGE EGGS
2 CUPS PANKO BREADCRUMBS
1/2 CUP GRATED PARMESAN CHEESE
VEGETABLE OIL FOR FRYING
16 SLICES FRESH MOZZARELLA CHEESE
1/2 CUP FRESH BASIL LEAVES, CHOPPED
CRUSHED RED PEPPER, OPTIONAL
Preheat oven to 375° F.
Salt eggplant slices and drain in colander for 30 minutes.
Meanwhile, in a skillet, cook and crumble sausage over medium heat until browned and fully cooked; about 7-10 minutes.  Stir in red gravy and set aside.
In a pie plate or shallow bowl whisk eggs.  In another pie plate combine breadcrumbs and Parmesan cheese.
Pat each eggplant slice dry with paper towel; dip in egg, then coat with breadcrumb mixture.
In a large skillet, heat ¼-inch vegetable oil.  Fry breaded eggplant slices until golden brown.
On a parchment-lined baking sheet, arrange 8 eggplant slices; top each with mozzarella cheese and sausage mixture.  Layer with remaining eggplant slices, cheese and sausage mixture.
Bake until cheese is melted and stack is hot; about 8-10 minutes.  Sprinkle with fresh basil and crushed red pepper, if desired.

Perri® is a registered trademark of Johnsonville, LLC