Italian Sausage with Red Grapes
The found affinity between Perri® Sweet Italian Sausage and ripe red grapes is showcased in this delightful dish.
Sausage used in this recipe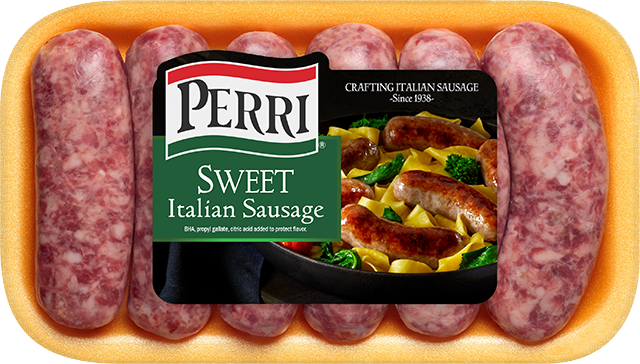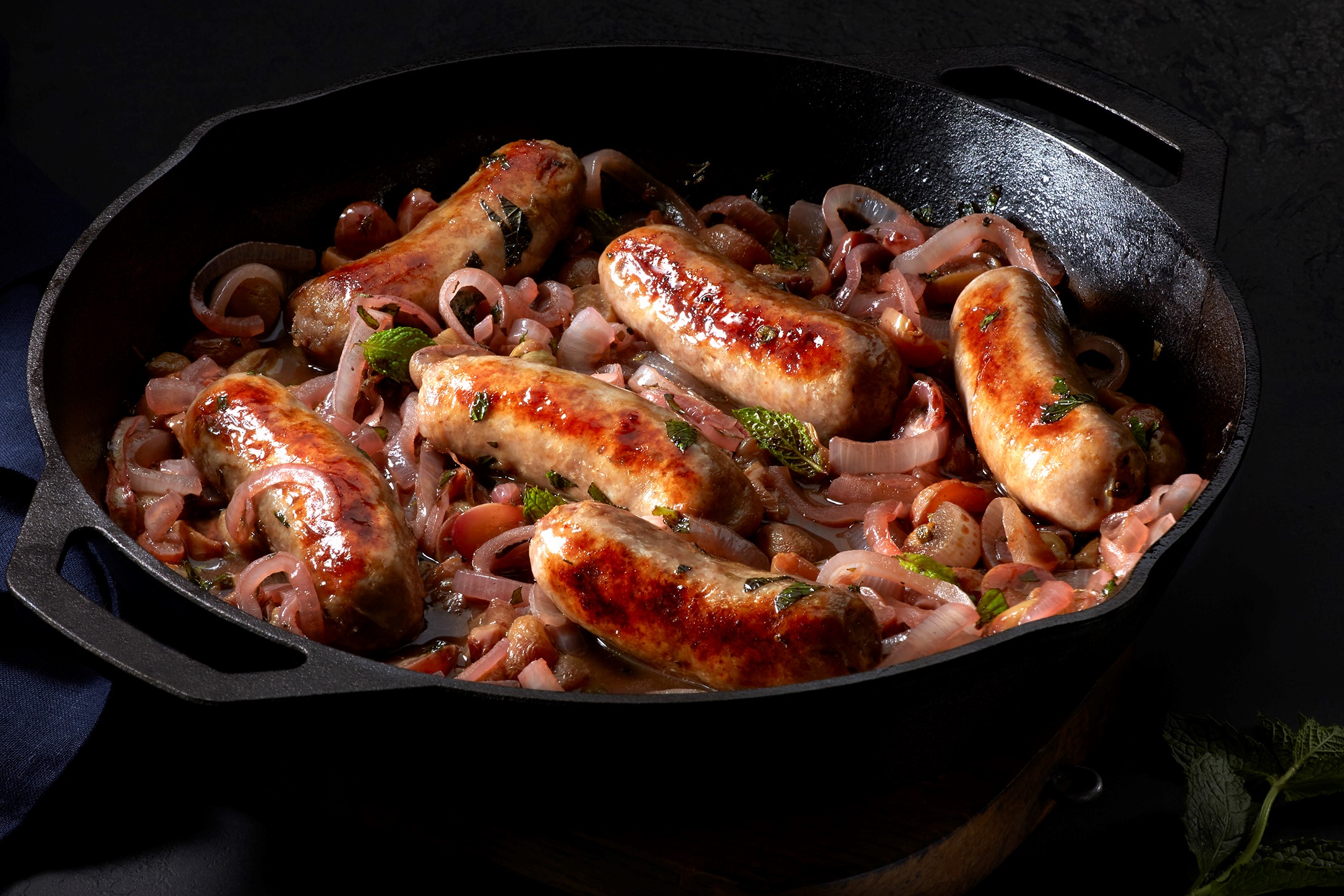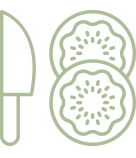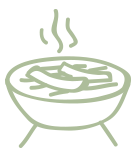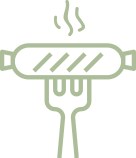 1 package (16 ounces) PERRI® Sweet Italian Sausage
3 cups red seedless grapes, halved
1 medium onion, halved and sliced
Salt and pepper, to taste
1/2 cup dry white wine, divided
1 tablespoon chopped fresh oregano
2-3 tablespoons balsamic vinegar
2 tablespoons chopped fresh mint
In a skillet over medium heat, brown sausage on each side; add the grapes, onion and half the wine. Cover and cook until onions are tender and sausage is fully cooked; about 5-7 minutes.
Add the remaining wine and oregano; cook until wine is reduced by half and thickened.
Drizzle with balsamic vinegar and sprinkle with mint; toss to combine.

Perri® is a registered trademark of Johnsonville, LLC