This red gravy recipe is a weeknight lifesaver!  Use this classic sauce as a base for all sorts of recipes made with Perri® Italian Sausage.  Make one batch or double the recipe to freeze for later.
Sausage used in this recipe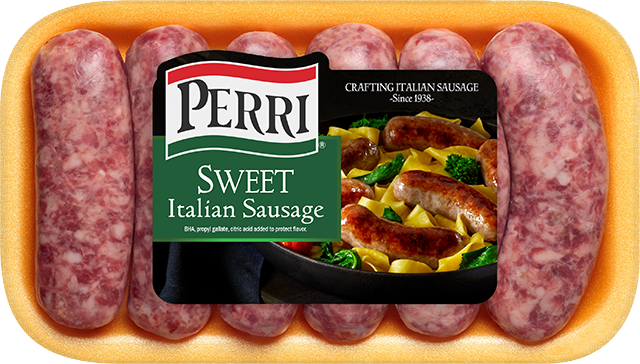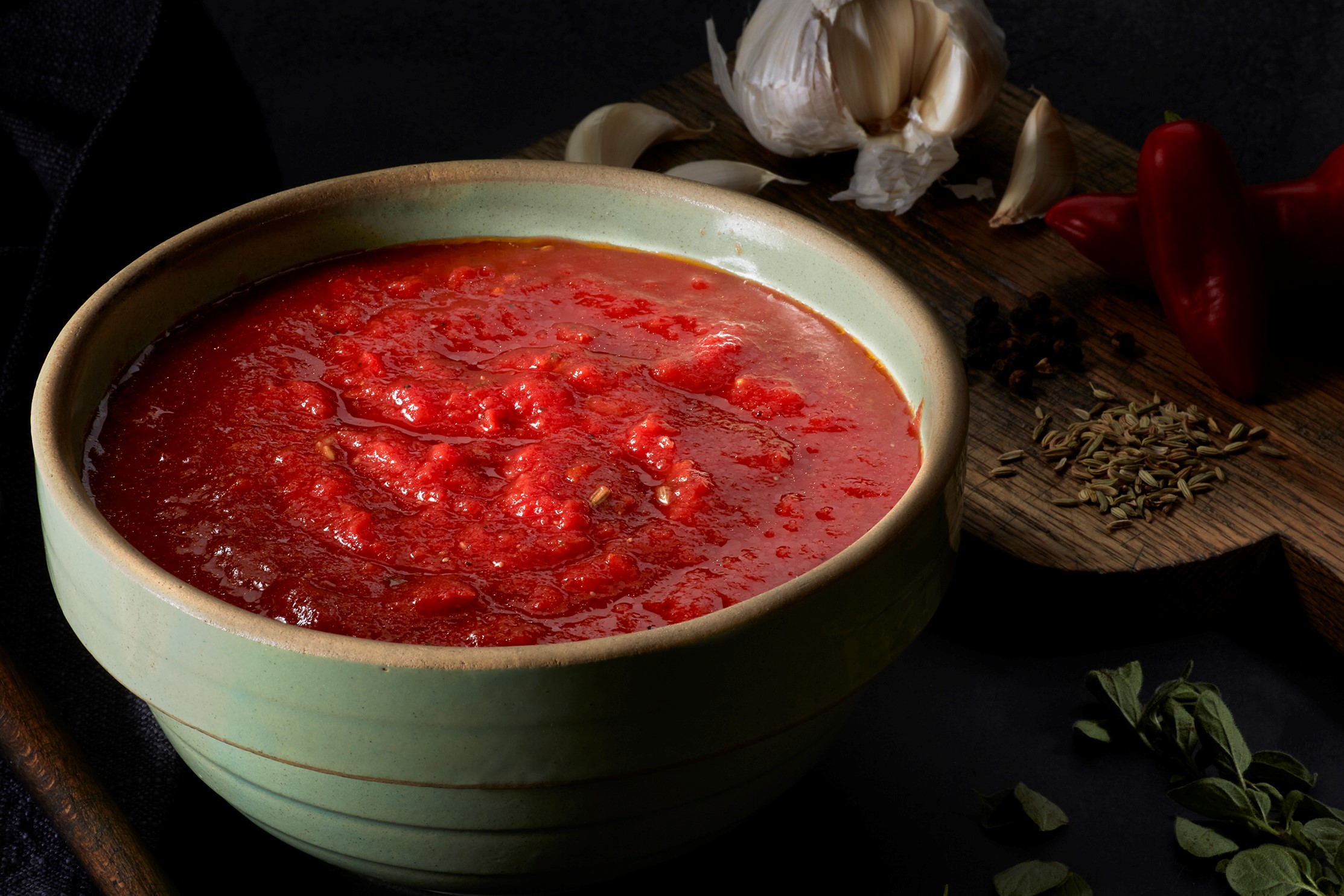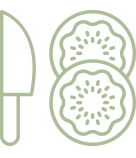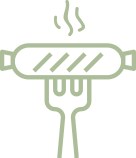 2 cans (28-ounces each) crushed San Marzano tomatoes
11 tablespoon kosher salt
1 teaspoon freshly ground black pepper
1/4 teaspoon cayenne pepper
1 tablespoon extra-virgin olive oil
1 tablespoon fresh minced garlic
1 tablespoon dried oregano
1 teaspoon whole fennel seed
1 tablespoon granulated sugar
In a large bowl, combine all ingredients and mix well.
Gravy may be refrigerated for up to 5 days prior to use.
If refrigerated gravy is not used within 5 days; freeze for next use in tightly sealed containers in one or two cup amounts. Then simply thaw for use in Perri® Italian Sausage recipes as needed.
Note: This recipe yields about 6-1/2 cups of sauce.

Perri® is a registered trademark of Johnsonville, LLC