Sausage and Roasted Broccoli Rabe with Olives
Perri® Sweet Italian Sausage is paired with roasted broccoli rabe that is tossed with olive oil, salt, crushed red pepper flakes, olive blend with peppers and shredded Parmesan cheese to make a perfect meal any time of year.
Sausage used in this recipe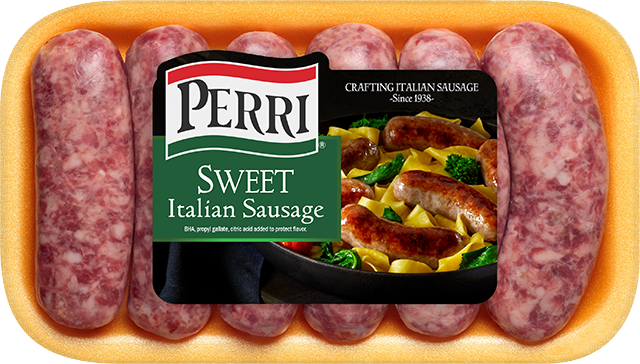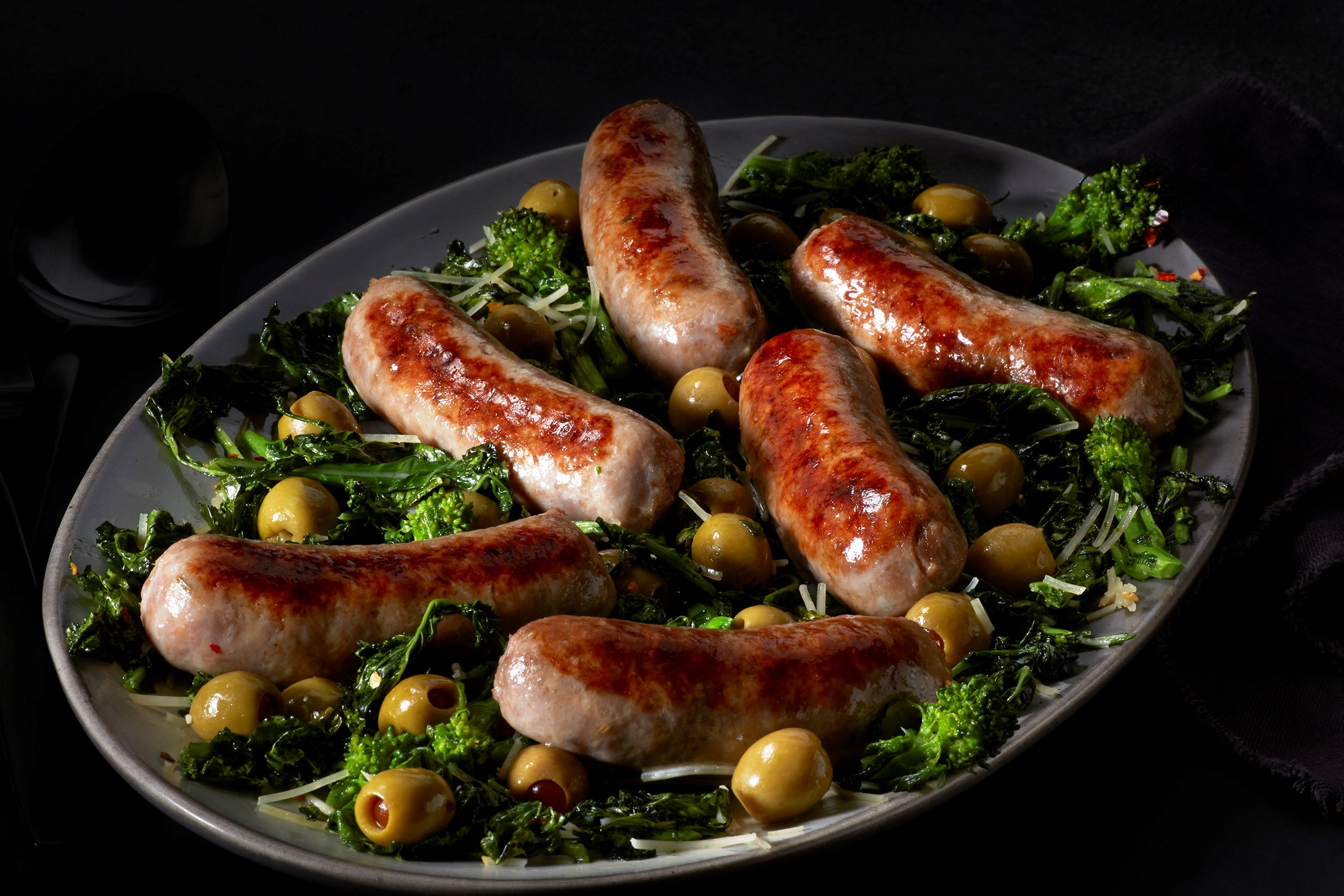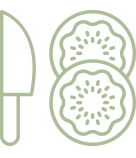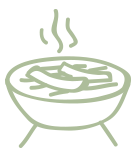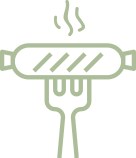 1 package (16 ounces) PERRI® Sweet Italian Sausage
2 bunches broccoli rabe, trimmed, washed and chopped (about 10 cups)
2 tablespoons extra-virgin olive oil
3/4 teaspoon salt
1/4 teaspoon crushed red pepper flakes
2/3 cup pitted olive mix with peppers
1/4 cup shredded Parmesan cheese
Preheat oven to 425°F.
On a greased baking sheet, toss the broccoli rabe, olive oil and salt.
Roast until tender; about 10 minutes.
Meanwhile, cook sausage according to package directions; keep warm.
Toss roasted broccoli rabe with the crushed red pepper, olives and Parmesan cheese. Serve with prepared sausages.

Perri® is a registered trademark of Johnsonville, LLC