Sweet Italian Sausage and Broccoli Rabe Meatballs
Make a batch of Perri® Sweet Italian Sausage meatballs and store them in the freezer for a quick meal any day of the week.  Just add meatballs to a favorite red gravy or create a meatball sandwich.  If broccoli rabe isn't available, fresh spinach is a great substitute.
Sausage used in this recipe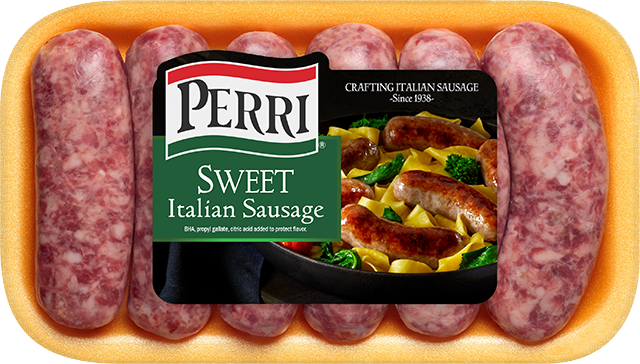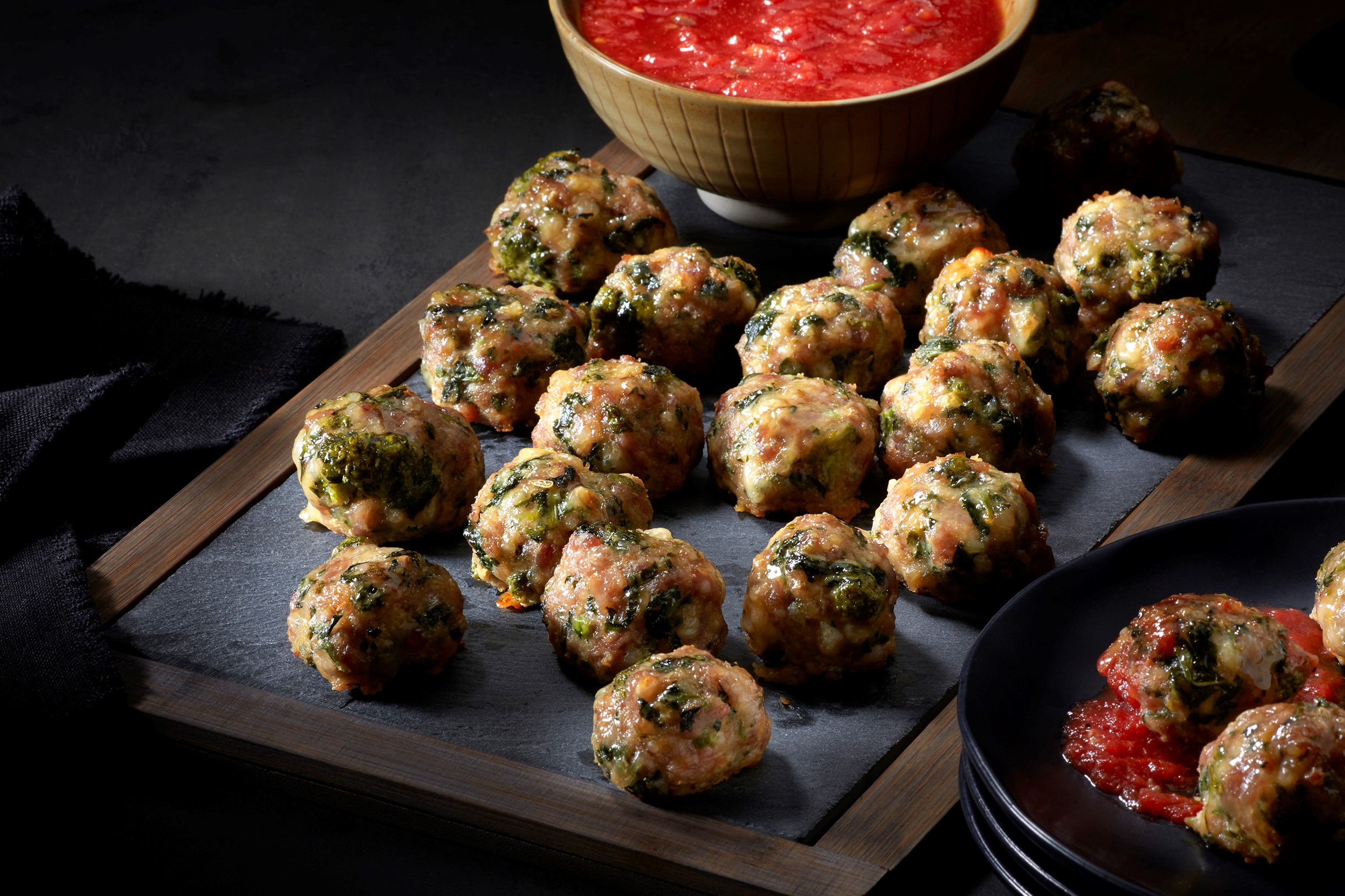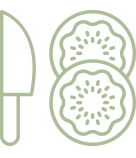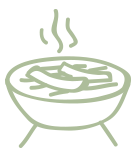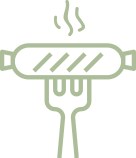 1 package (16 ounces) PERRI® Sweet Italian Sausage, casings removed
11 bunch broccoli rabe, trimmed, chopped, blanched and squeezed dry
2 slices white bread, pulsed in a food processor to make crumbs
1 lemon, zested
2 egg yolks
2 teaspoons fresh minced garlic
2 tablespoons fresh minced parsley
1 cup shredded Romano cheese
1/4 cup milk
Red gravy or pasta sauce
Preheat oven to 425°F.
In a bowl, combine the broccoli rabe, breadcrumbs, lemon zest, egg yolks, garlic, parsley, cheese and milk. Add sausage; mix with hands to combine.
Divide into 24 equal-sized portions and roll into balls.
Arrange meatballs on a shallow baking pan and bake until golden brown and fully cooked; 15-20 minutes. Serve with red gravy or pasta sauce.

Perri® is a registered trademark of Johnsonville, LLC